Here's a look at my latest promo video.
The Short Version
Harii & The BossaNova Cowboys from Harii Bandhu on Vimeo
The Long Version
Harii Bandhu Promo from Harii Bandhu on Vimeo
Visit harii bandhu's myspace for a quick snapshot of his music.

Check out Harii Bandhu's fantastically, lush album goddess.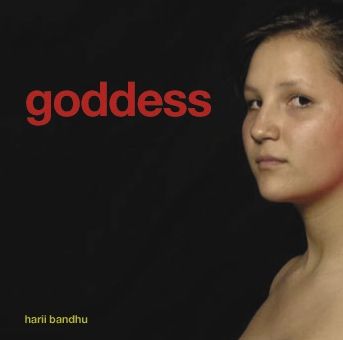 After mammoth recording sessions in Canberra, spanning 4 years, goddess, an epic 28 track album, is loved by people from all walks of life. Everywhere! This is a collaboration of many fine musicians lending their talents to produce a timeless work of art.





Rest of the World have a look @ CD Baby", for a choice of harii bandhu releases.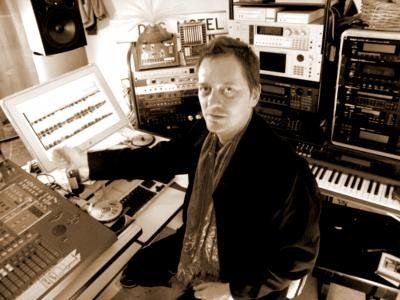 Check out what
Geir Gunnarsson Brillian
has to say about his experiences as Harii Bandhu's producer.
Have a look at some pics of
Geir & Harii Bandhu
in the Studio.

If you'd like to know what effect harii bandhu's first album Inner Mystical Sound has had on some people, have a read of Jane's Story.

Purchase Harii Bandhu's Music


All Non Australian residents - Get your "goddess" CD @ CD Baby.



All Non Australian reidents - Get your "inner mystical sound" CD @ CD Baby


Australian residents can also acquire inner mystical sound @ M Music.

Is your iPod or mp3 player bored?
Give it some spice.
Get your 'goddess' tracks @
Apple iTunes


Give your iPod or any mp3 player some groove.
Get your 'inner mystical sound' tracks @
Apple iTunes


OTHER INFO Please leave some comments in the Guestbook . We would really appreciate some Feed Back. Get on the mailing list to be updated on harii bandhu news. If you like this site, post a link on your website and let us know. We will reciprocate. Or pass it on folks. Let others know about harii bandhu.

Thanks for stopping by! Relax and have a look around the site.